Our Practice Areas
Health Care Law
Health care businesses involve far more than just patient care.  They require a significant amount of legal compliance with state and federal regulations as well as dealing with insurers and employment law matters. 
We have worked with many different practice groups and areas of the health care industry, including physicians, anesthesiologists, home health agencies, and physician groups.  The lawyers at Chaney & Drexel, LLC can help you navigate the complex web of running a health care business or resolving a dispute. We can assist you with limiting your liability with proper compliance and an appropriate business structure.  We have significant experience litigating disputes with insurers and litigating employment-related issues that health care businesses face. 
When issues do arise involving compliance, patient disputes, or provider/insurance conflicts, we can help find the best solution.  We can handle administrative proceedings, such as State of Ohio Medical Board representation or whatever is needed to keep you doing what you do best – caring for patients.
Contact us to handle:
HIPPA Compliance

Non-Compete Agreements & Enforcement

Non-Solicitation Agreements & Enforcement

Provider/Insurer Disputes

Provider Audits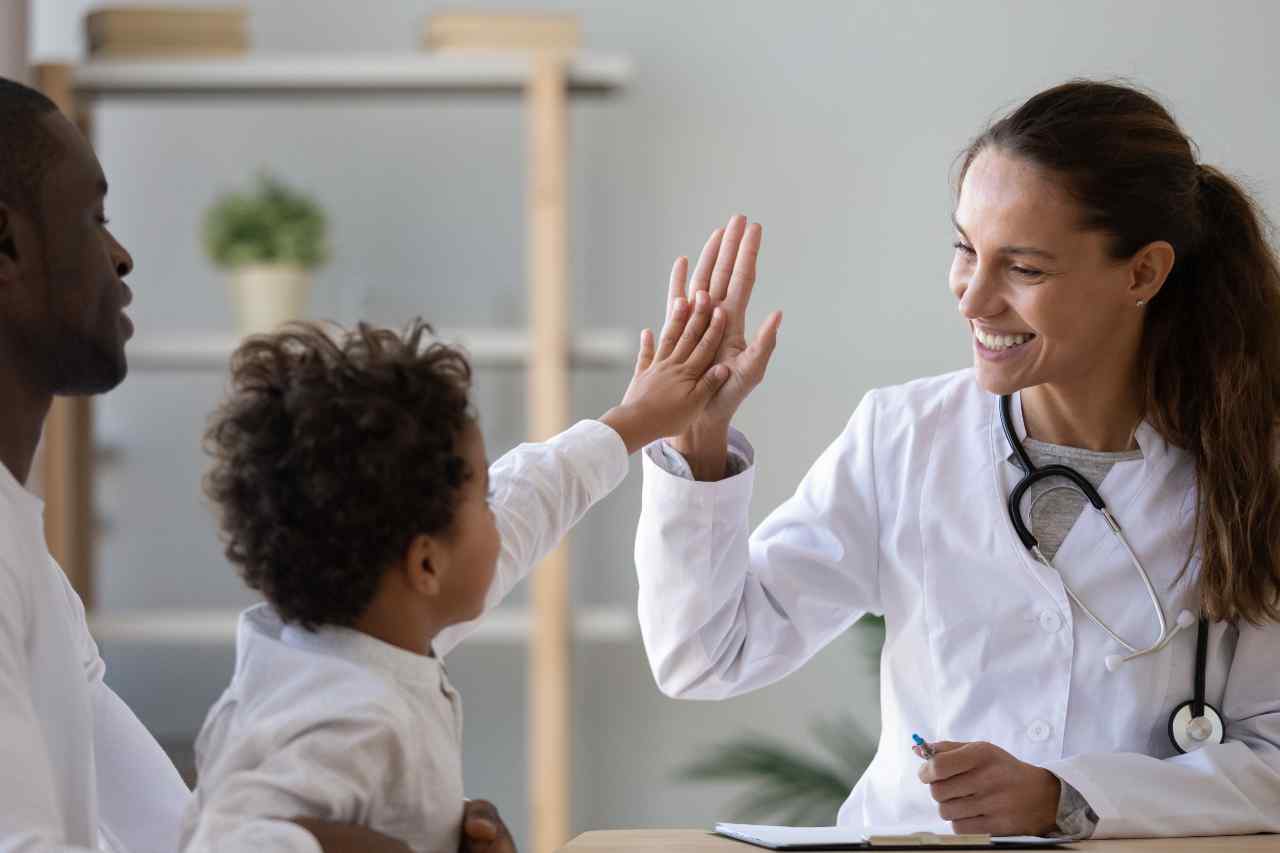 Contact
Get In Touch
Contact the Chaney & Drexel law firm today to schedule a consultation to discuss your specific legal needs. Fill out the form below, or call (614) 324-5990
*Disclaimer: The use of the Internet or this form for communication with the firm or any individual member of the firm does not establish an attorney-client relationship. Confidential or time-sensitive information should not be sent through this form.