Contact Info
Address:
1 East Livingston Avenue
Columbus, OH 43215
Email:
[email protected]
Phone:
(614) 324-5988
Who We Are
Central Ohio General Practice Lawyers & Civil Litigators
We resolve conflicts for our clients that allow their businesses to thrive, we navigate the complex legal landscape so our business clients can operate, and we assist clients with transactions that enable their growth. Our practice focuses in the following areas: Civil Litigation, General Business, Health Care, Real Estate, and Financial Institutions.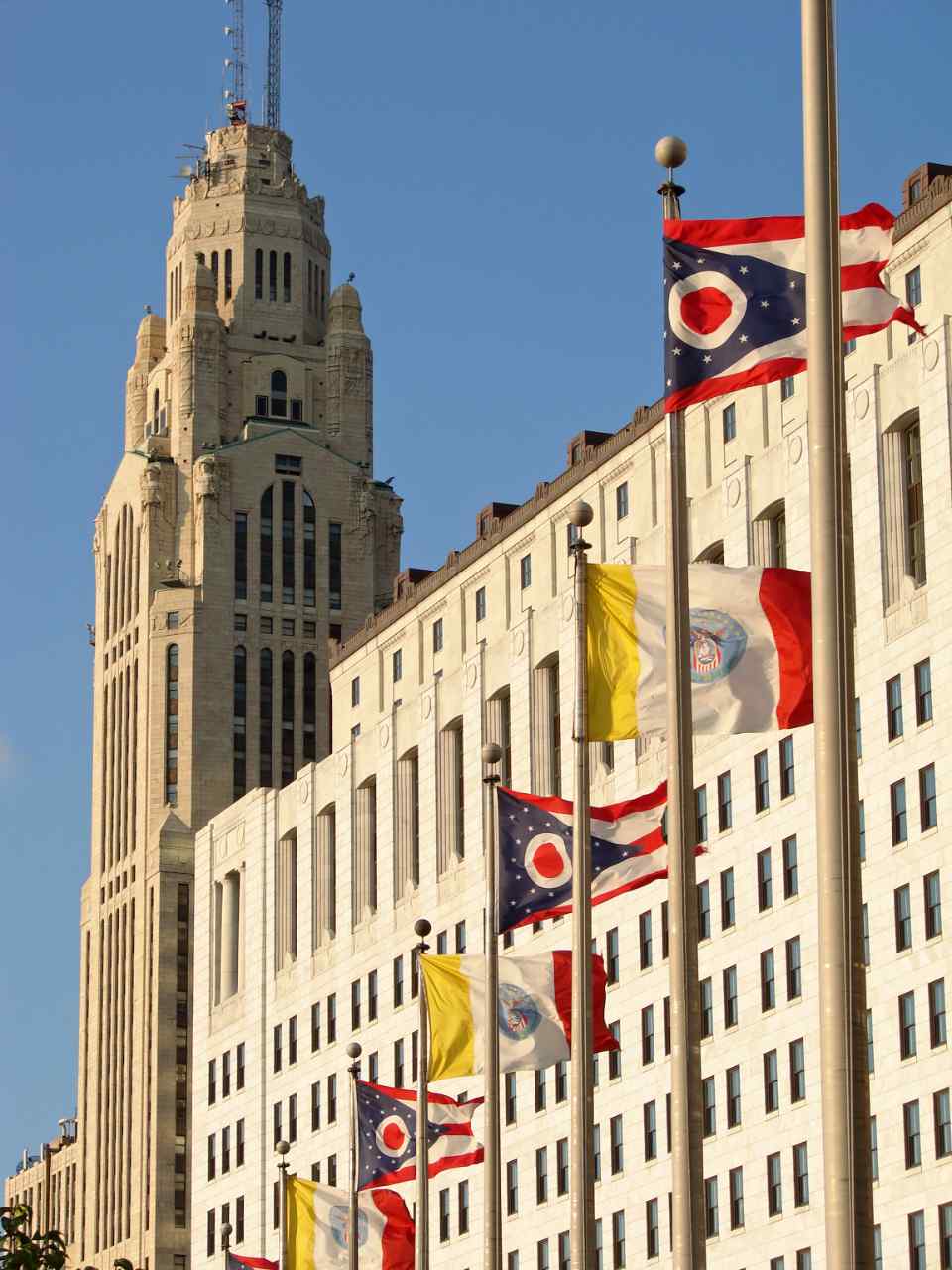 Areas of Expertise
Our Practice Areas
Pursuing litigation is typically not the preferred option to resolve a conflict but, in some situations, it becomes a necessity.  When the stakes are high, it is imperative to have an experienced, skilled, and ethical lawyer on your team to give you the best chance for a positive outcome.
Chaney & Drexel, LLC is equipped to provide a large array of business law services.  We have helped business owners and businesses with entity formation, buy/sell agreements and other contracts, as well as succession planning and dispute resolution and litigation.
Real estate and construction matters have many moving parts and often involve large sums of money.  The attorneys at Chaney & Drexel, LLC understand the cost of an error in a case of this nature. We take great care and have over 45 years of experience in dealing with real estate and construction disputes.  We can help with everything from residential or commercial real estate transactions, to commercial lease agreements, construction contracts, and dispute resolution.
Health care businesses involve far more than just patient care.  They require a significant amount of legal compliance with state and federal regulations as well as dealing with insurers and employment law matters. We have worked with many different practice groups and areas of the health care industry, including physicians, anesthesiologists, home health agencies, and physician groups.
Financial Institutions >>
We provide efficient and effective representation to serve the various needs of financial institutions.  Our experience includes commercial foreclosures, fraudulent transfer litigation, and other issues that financial institutions regularly face. Blog
Articles & Resources
Martindale-Hubbell is the most comprehensive and reputable rating organization for attorneys worldwide. Jack Chaney and Ray Drexel have both earned the highest...
read more
Contact
Get In Touch
Contact the Chaney & Drexel law firm today to schedule a consultation to discuss your specific legal needs. Fill out the form below, or call (614) 324-5990
*Disclaimer: The use of the Internet or this form for communication with the firm or any individual member of the firm does not establish an attorney-client relationship. Confidential or time-sensitive information should not be sent through this form.