Our Practice Areas
Financial Institutions
We provide efficient and effective representation to serve the various needs of financial institutions.  Our experience includes commercial foreclosures, fraudulent transfer litigation, and other issues that financial institutions regularly face. 
Today's regulatory environment makes it extremely challenging for financial institutions to stay in compliance and operate efficiently.  Creditors and debtors are regularly at odds and require skilled litigators to represent their interests. At Chaney & Drexel, LLC we have significant experience working with banks and other financial institutions on collection matters, commercial and residential foreclosures, loan transactions, SBA loans, and litigation. We also have experience in real estate transactions, title insurance, and creditors' rights. Our lawyers can help navigate the complex space in which financial institutions operate. Contact us for:
Agreements

Commercial/Residential Foreclosures

Creditor/Debtor Rights

Dispute Resolution

Real Estate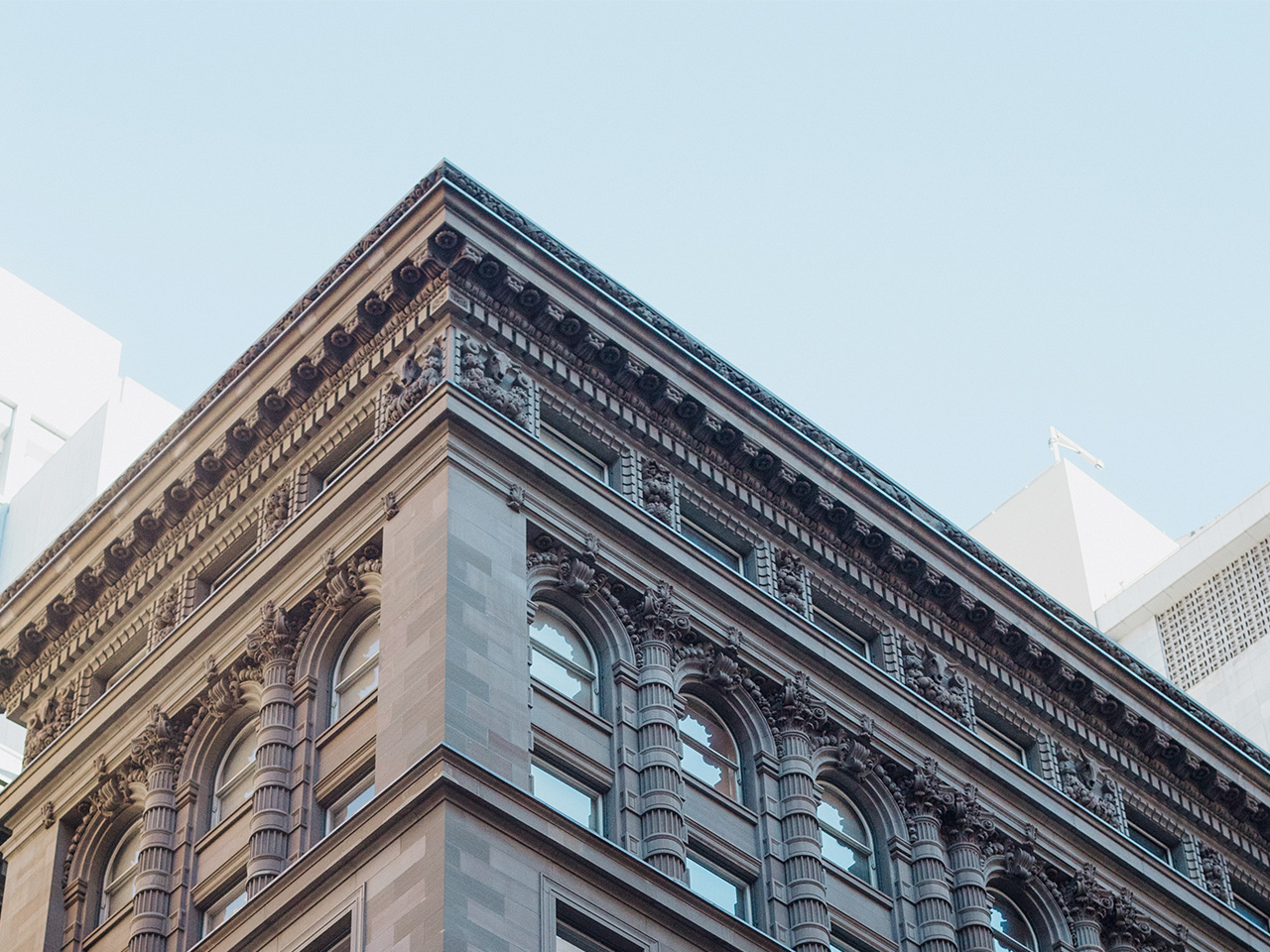 Contact
Get In Touch
Contact the Chaney & Drexel law firm today to schedule a consultation to discuss your specific legal needs. Fill out the form below, or call (614) 324-5990
*Disclaimer: The use of the Internet or this form for communication with the firm or any individual member of the firm does not establish an attorney-client relationship. Confidential or time-sensitive information should not be sent through this form.