Our Practice Areas
Litigation
Pursuing litigation is typically not the preferred option to resolve a conflict but, in some situations, it becomes a necessity.  When the stakes are high, it is imperative to have an experienced, skilled, and ethical lawyer on your team to give you the best chance for a positive outcome.
Chaney & Drexel have significant experience successfully litigating a variety of disputes.  Our experience ranges from complex "bet the company" business litigation to relatively minor contract disputes.  We have successfully represented clients in a wide range of cases from business ownership disputes to construction conflicts to employment claims, to name only a few.  We are also experienced appellate attorneys and are able to bring cases before the Ohio courts of appeal, federal appellate courts, and the Ohio Supreme Court.  We have obtained large verdicts for our clients and aim to help businesses and individuals limit liability and costs during litigation.  
We approach each engagement by considering the unique facts and the goals of the client. We then prepare a plan to achieve the best outcome possible for the client. We recognize the need to understand the intricacies of the industry or situation, and our goal is always to align our plan with the objectives of our client. We adhere to the highest ethical standards and do not take our responsibility to our client lightly.
Communication is a top priority. We aim to ensure our client understands what is happening every step of the way. Success is found in executing our plan, working efficiently, and delivering a favorable result.
And of course, our goal is always to resolve a conflict before litigation is needed. We often help our clients resolve disputes before a lawsuit is filed. Some of our greatest successes involve helping a client to prevent litigation, thereby delivering favorable results and saving the client money. Contact us today!
Our experience includes:
Administrative Law Disputes

Appellate Advocacy

Arbitration

Business Torts

Collections

Complex Business and Commercial Litigation

Constitutional Disputes

Construction Litigation

Consumer Law

Contract Disputes

Corporate

Creditor/Debtor Rights

Defamation

Dispute Resolution

Employment Disputes

Estate Disputes

General Liability

Health Care Disputes

Insurance, including Bad Faith and Coverage Litigation

Intellectual Property

Mediation

Partnership Disputes

Professional Licensing

Real Estate

Trade Secrets & Non-Compete Disputes

Trust Disputes

White Collar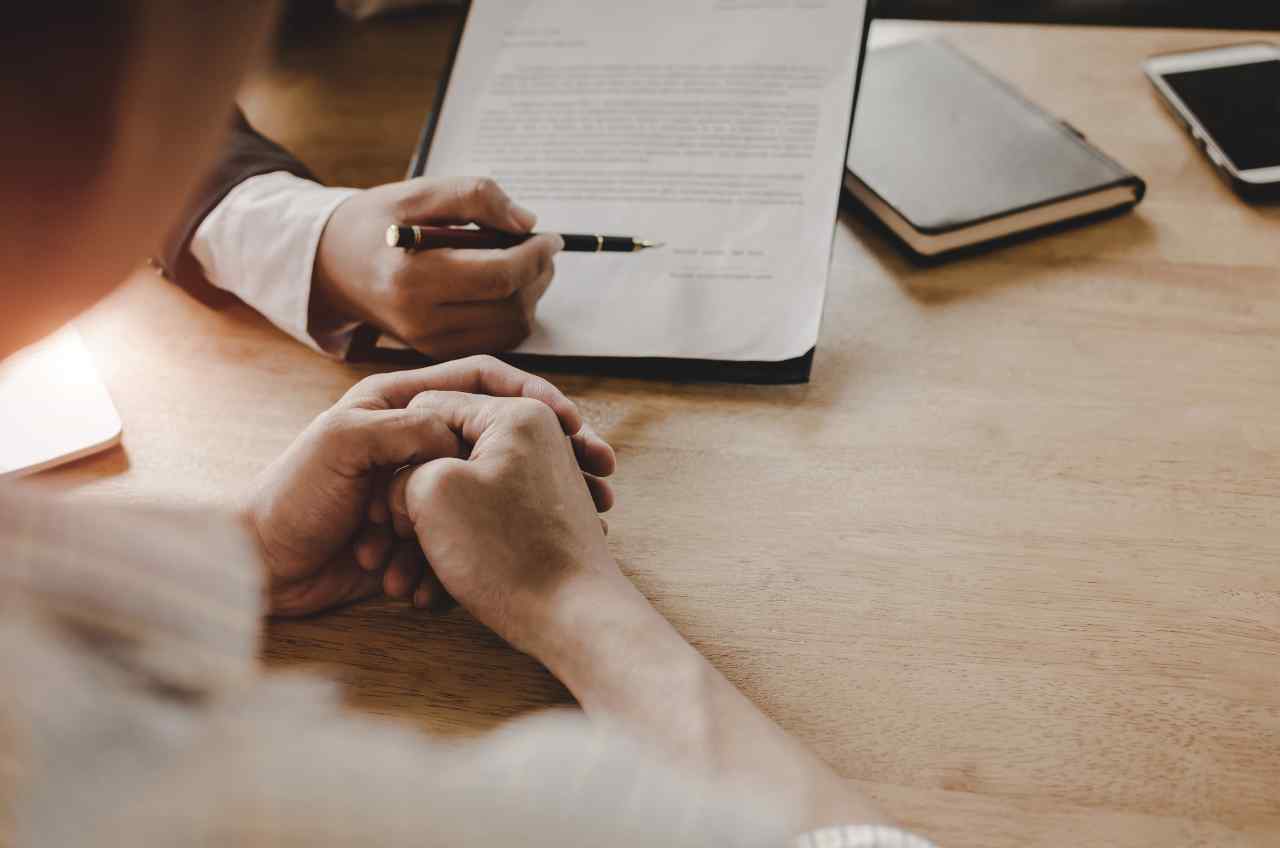 Contact
Get In Touch
Contact the Chaney & Drexel law firm today to schedule a consultation to discuss your specific legal needs. Fill out the form below, or call (614) 324-5990
*Disclaimer: The use of the Internet or this form for communication with the firm or any individual member of the firm does not establish an attorney-client relationship. Confidential or time-sensitive information should not be sent through this form.